---
Articles
Enjoy one of these recent journal articles:

Resilience: Turning Stress Into Strength Published in Society of Human Resource Managers Magazine

Books
Resilience: Thriving In Challenging Times
This signature book, authored by Bold New Directions co-founder and Resiliency Expert, Jim Hornickel, provides a rich overview of how to assess and grow both your personal and professional resilience. Utilizing the same SUPPORT acronym as our Resilience At Work training program, this paperback provides additional depth to the exploration of resilience. Written in short vignettes, this book provides a summary of each pathway to resilience as well as a list of self -reflective questions for you to ponder. Priced at $19.95 each, you can purchase 10 or more books for your employee group by contacting us at 1-800-501-1245.

---
Managing From The Inside Out
This management book authored by Bold New Directions co-founder Jim Hornickel, and edited by Suzanne Guthrie, is designed for managers and supervisors. This unique management guide is full of 16 insights for "Managing from the Inside Out." Deepen your knowledge, self-awareness and effectiveness by using these transformational methods to establish stronger & more effective relationships with staff.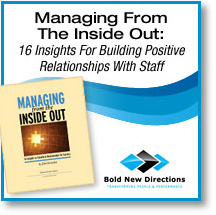 Managing From The Inside Out -16 Insights For Building Positive Relationships With Staff
A thoughtful guide to creating productive relationships with staff, teams & peers.
Electronic Book: $14.95
Paper Book: $14.95 + shipping
Order Here
---
---
Videos
---
Audio Learning Programs – Coming Soon!
Ever feel you don't have time to attend a training seminar? Need to brush up on your skills but can't find the time? These 30 minute audio resources may be just what you need. Grow your understanding, skills and competence in the workplace by tuning into our management experts.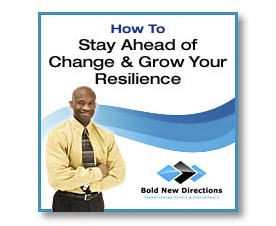 Stay Ahead Of Change & Grow Your Resilience:
A thirty minute audio program brimming with strategies for handling change. Learn to grow your resilience rather than wither.
Price: $29.99
Coming Soon!
---
Free Special Reports
Need a little more time to take in new material? Want to boost your resilience? Download a free report and read on your own time. We have developed all the free reports so they are full of easy to action tips that help you improve your professional and personal impact. Request a free download & get expert tips, strategies & insights for building your performance.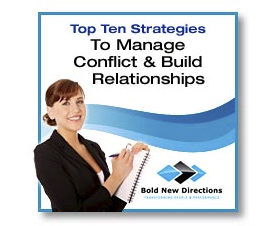 Manage Conflict & Build Relationships: Experiencing too much conflict at work? Get this free resource and learn about new tools for preventing conflicts & building better relationships at work.
Price: Free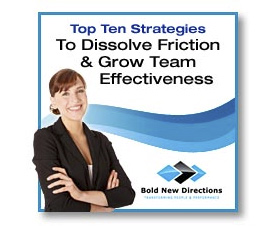 Dissolve Friction & Grow Team Effectiveness: A free download that offers 10 management strategies to dissolve workplace friction, cool conflicts & build effectiveness.
Price: Free
---
Free Assessment Tools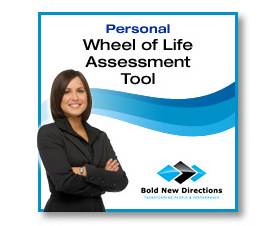 Personal Wheel Of Life Assessment: Want a quick snapshot of your personal life? Learn to pinpoint key areas for growth with this free resource from Coaches Training Institute.
Price: Free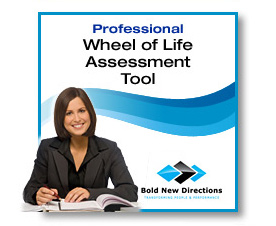 Professional Wheel of Life Assessment: Get help identifying professional opportunities for growth and mastery. This free tool was developed by Coaches Training Institute.
Price: Free
---