Our team of experienced resilience training instructors bring decades of hands-on expertise working with Fortune 500 organizations, mid-sized companies, and government organization. They deliver resilience training programs in a variety of cities worldwide ensuring high quality learning outcomes for your organization.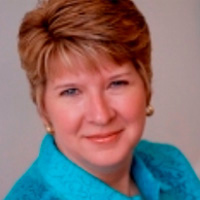 Suzanne Guthrie
Suzanne is a warm and engaging group facilitator and instructor. She has delivered training to thousands of professionals in Fortune 500 firms, mid-sized businesses and professional associations over the past decade. As co-founder of Bold New Directions, Suzanne is known for her expertise in resilience, emotional intelligence & leadership. She has delivered interactive training courses around the world including North America, South America, Europe and Asia.
---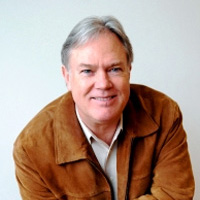 Jim Hornickel
Jim Hornickel brings more than 20 years of professional experience in Resilience, Leadership, Management, Coaching, and corporate training to his role as facilitator and co-founder of Bold New Directions. Jim's passion is to inspire people to take bold new directions in their lives for increased fulfillment and success. He is known for expertise in leadership, management, resilience, teamwork, and executive coaching. Jim loves to travel and has worked in the US, Canada, Europe, Asia and Middle East.
---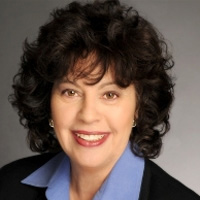 Marla Rosner
Marla is a vibrant and engaging group facilitator and instructor. She has delivered training for over 1000 business owners, managers and trainers in areas of leadership, mentoring, managing organizational change, performance management, communication skills, employee motivation and retention, presentation and facilitation skills, customer service, sales, interviewing, scheduling, and problem-solving. She loves the topic of resilience training and it shows based on her client reviews.
---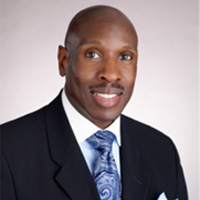 Jeff Salters
Jeff is passionate about personal and professional development. He has over 15 years of workshop facilitation, consulting and coaching experience. Jeff has delivered services for firms such as Booz Allen Hamilton, Arthur Andersen and Accenture. He has worked with Fortune 500 companies, government agencies and non-profit organizations across the U.S. and internationally. His love of professional growth shines in his sessions on resilience and he is a definite hit with clients.
---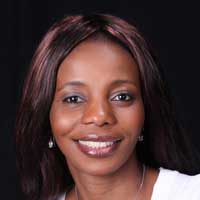 Mary Ritz
Mary Ritz has over 10 years' experience as a facilitator and consultant in the areas of resilience, leadership, management, and teamwork. As a published author and successful facilitator, she inspires people to be more successful in their professional and personal lives. Mary has worked internationally and brings expertise in resilience, leadership, management, team building, emotional intelligence & customer centricity to all her client engagements.